It would be fair to say that over the years we've changed our position on the adulteration of whisky. Simply put, we used to be strict whisky purists who considered putting anything other than a drop of water in whisky to be a crime. And as for cooling whisky in any way, we wouldn't even speak to you if you mentioned it. Well things change, people move on and, frankly, we've become quite partial to the occasional whisky cocktail.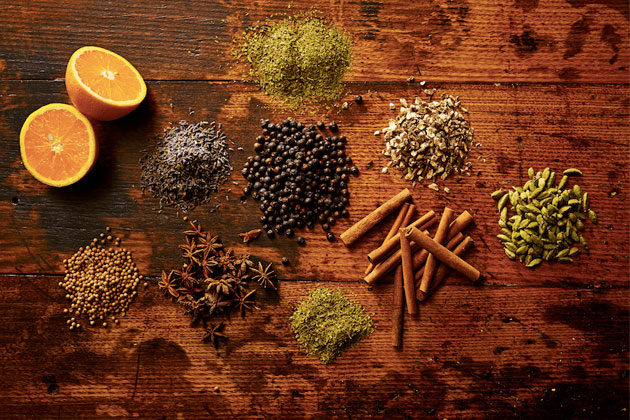 As any accomplished mixologist will tell you, one of the most important things to have in your cocktails store cupboard is a decent selection of bitters. And, for those of you who think the world of bitters begins and ends with Angostura Bitters, we have good news for you. There's a vast array of bitters out there, in fact it's a growth area.
Two producers who offer a high quality and varied selection are The Bitter Truth and Bitter Bastards, we've experimented with a number of their recipes and can recommend them. But these two are far from alone.
You can even have a go at making your own bitters. There are a number of excellent online articles that explain the method, for example this one on thekitchn.com A well chosen bitters can add that little touch of magic to your drinks. Think about the flavours in your base whisky and choose a bitters that will enhance or compliment them. For example, orange and chocolate go well with many whiskies so cocoa or orange bitters could be a good place to start.
Staff Picks - our choices for this month