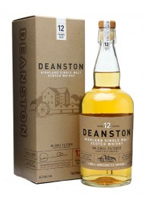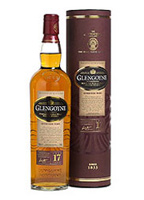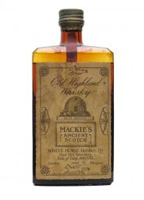 Available:
In your dreams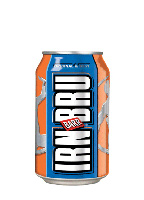 IRN-BRU 2012
Available:
All good newsagents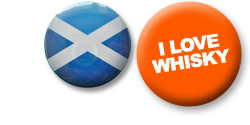 Balblair 2001
With its golden colour Balblair 2001 is a full-bodied malt which shows typical Balblair characteristics. On the nose we find floral notes with aromas of oranges, apples and pears. The American oak maturation, in ex-bourbon casks, imparts distinctive toffee and vanilla notes. On the palate it is sweet and spicy. Flavours of fresh fruit dominate and combine with a toffee note to create a well-balanced malt with a long-lasting finish.
Balblair 1989
This is the third release of Balblair 1989. The whisky has an amber appearance tinged with rose gold highlights. On the palate we find a full-bodied malt with distinctive aromas of bananas, lemons, raisins and apples. Having grown up in American oak ex-bourbon barrels it has notes of warm toffee and vanilla. On the palate we find an abundance of fruit and a rich spiciness leading to a complex, yet smooth finish.
Balblair 1978
This malt has superb balance with warm aromas of honey, nutmeg, cloves and vanilla the result of the long years of maturation in American oak barrels. The nose develops with cloves, bananas and pears, adding to the complexity of this exceptional Vintage. On the palate sweet flavours of honey and toffee combine with chocolate, lemons and oranges. Finally we reach a rich, full-bodied, long-lasting, finish.


Could this be the film to do for whisky what Sideways did for wine?
Robbie is a young man who's lived a tough life and done some tougher things still. Jobless, hopeless and now the father of a new born son who he fears will be fated to a similar future. Robbie longs for a break, for a talent to build his future on.
A chance encounter with whisky reveals that he's not as talentless - or hopeless - as he feared when he discovers he has an acute nose for the water of life.
Robbie applies himself with diligence to the study of whisky and embarks on a journey which will eventually bring salvation - although perhaps not in the way the audience initially expects.
Charming, touching, at times gritty, but always underpinned with humour, the film handles the subject of whisky remarkably well. A must see for whisky fans.