In the run up to Christmas this year, we've asked our Whisky Marketplace retailers to have a look through their shelves to select some whisky recommendations that would make great presents or enhance your festive whisky cabinet.
First up is Richard Hawley from The Whisky Vault. To begin with, we asked him tell us a little about his business and how he became interested in whisky.
"The Whisky Vault was born from ideas created with my Father, Philip, after he had begun to collect whiskies many moons ago. I had finished university and was in specialising in web development and business and had found his passion for whisky infectious. So I suggested we create a marketplace for them online. The family-oriented business was founded in 2008 and has been going from strength to strength, we currently hold some of the rarest and highly desired whiskies in the world of Scotch and have a stock catalogue of over 2,000 single malts. And we're continuing to actively seek more day upon day."
We asked Richard to pick three whiskies to suit various budgets. The price bands we specified are up to £50, £50-100 and £100+
Whisky Vault's Christmas picks: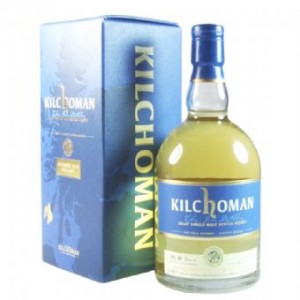 Affordable and, more importantly, highly drinkable limited edition from Islay's newest distillery. A 3 year old that was matured in bourbon casks and has the archetypal Islay smoky and peppery elements.
Shop for this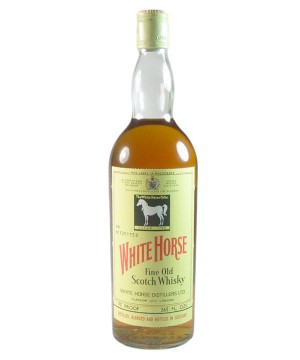 These 50's, 60's and 70's White Horse blends were very highly regarded. Known to contain the fabulous Islay Lagavulin malt, they are somewhat of an antique at around 40 years old, whilst also being still fairly light on the wallet (at present).
Shop for this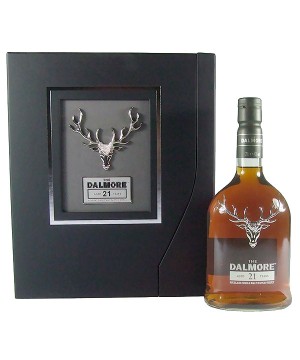 Brand new in for the festive period, this Oloroso finished 21 year old Highland malt has been met with some rave reviews and could be described as rich and complex - very Dalmore. Only around 8,000 bottles released worldwide.
Shop for this